Welcome to the Knuth Library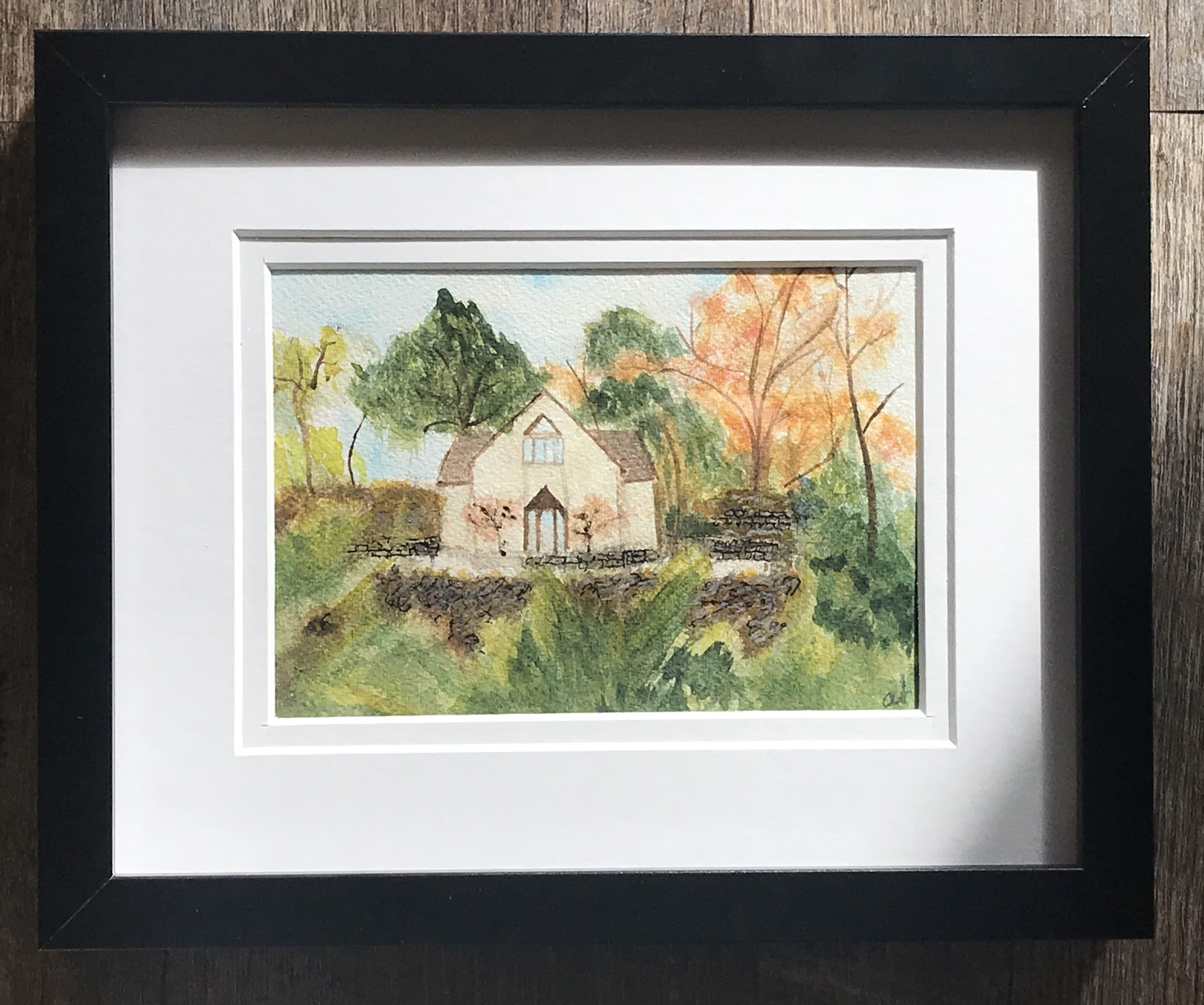 Check out Kay Knuth discussing multi-generational financial planning with The CEO and President of Cambridge Investment Research, Amy Webber! Click the link below or search for Cambridge Stronger anywhere you listen to podcasts. ...
KFLP Cashflow Spreadsheet
 – Use this Cashflow Template as an empowering tool to determine where your money goes.
ClientChecklist – Use the KFLP Checklist to help identify areas to address that may need attention.
Life Questions – A document to help clarify what's truly important to you in life.
Knuth Financial Life Planning