Welcome to the Knuth Library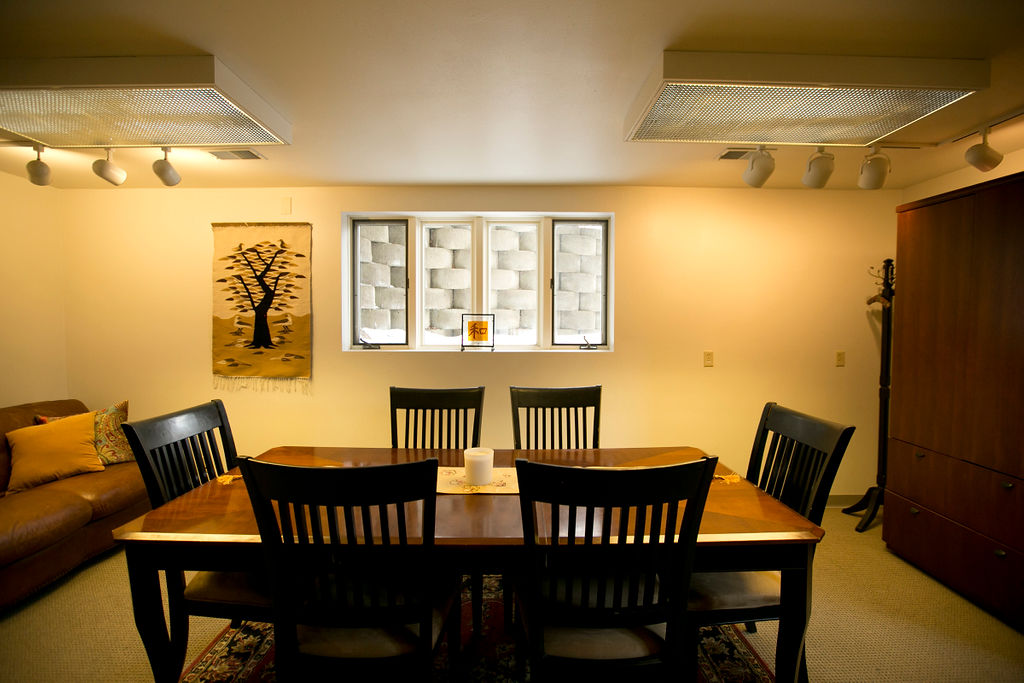 Our very own Kay M. Knuth was award with the Spirit of Cambridge Award!  The Spirit of Cambridge Award is awarded annually to independent financial advisors who are dedicated to serving their clients while reflecting Cambridge's core values of Integrity,...
KFLP Cashflow Spreadsheet – Use this Cashflow Template as an empowering tool to determine where your money goes.
ClientChecklist – Use the KFLP Checklist to help identify areas to address that may need attention.
Life Questions – A document to help clarify what's truly important to you in life.