Welcome to the Knuth Library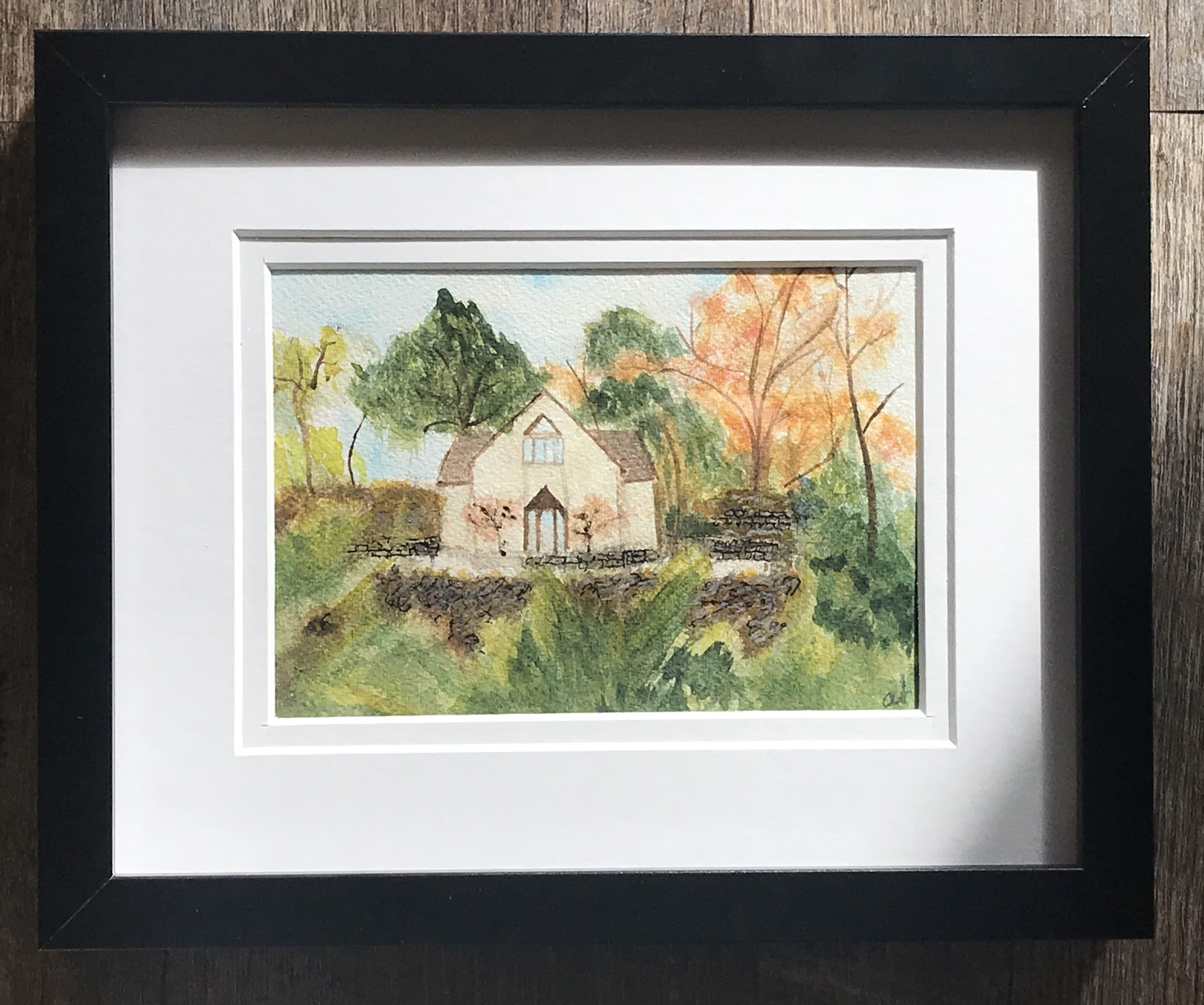 Congratulations We are thankful to be partnered with Cambridge Investment Research, Inc. who was named Broker-Dealer of the Year for 2020! "Cambridge is the only firm to achieve this recognition 13 times, making it the most honored firm in the history of this...
KFLP Cashflow Spreadsheet
 – Use this Cashflow Template as an empowering tool to determine where your money goes.
ClientChecklist – Use the KFLP Checklist to help identify areas to address that may need attention.
Life Questions – A document to help clarify what's truly important to you in life.