Welcome to the Knuth Library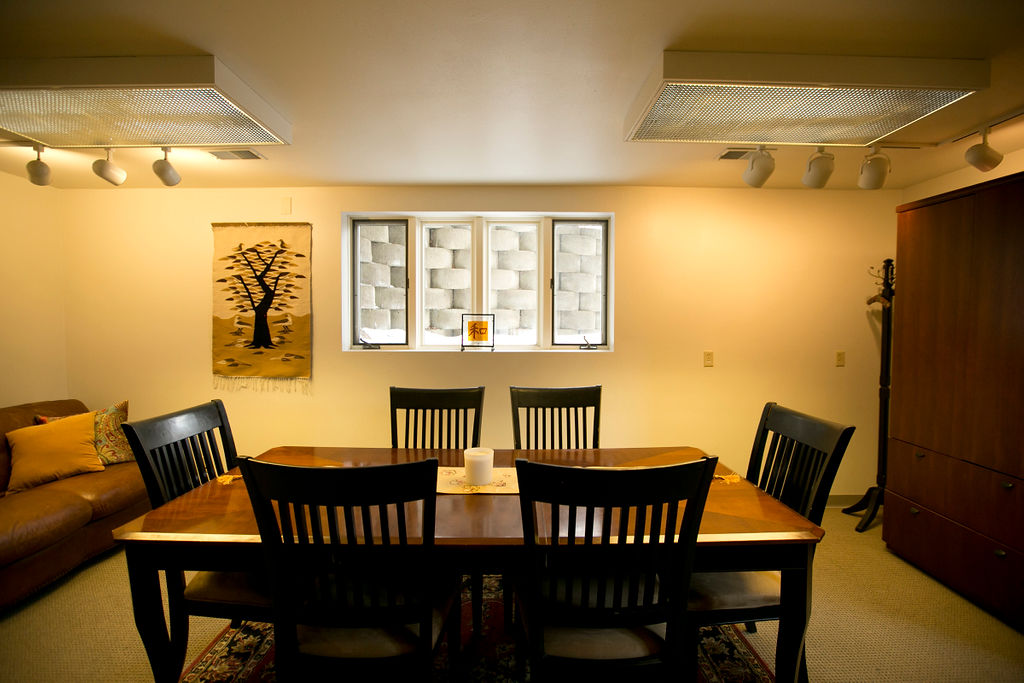 Team KFLP sponsored Mile of Music for our 4th year in a row over at Stone Arch Brew Pub. The festival brings together musicians from all over the United States to play their original music for thousands to listen. With over 900 live music sets spread throughout 4...
KFLP Cashflow Spreadsheet
 – Use this Cashflow Template as an empowering tool to determine where your money goes.
ClientChecklist – Use the KFLP Checklist to help identify areas to address that may need attention.
Life Questions – A document to help clarify what's truly important to you in life.