Welcome to the Knuth Library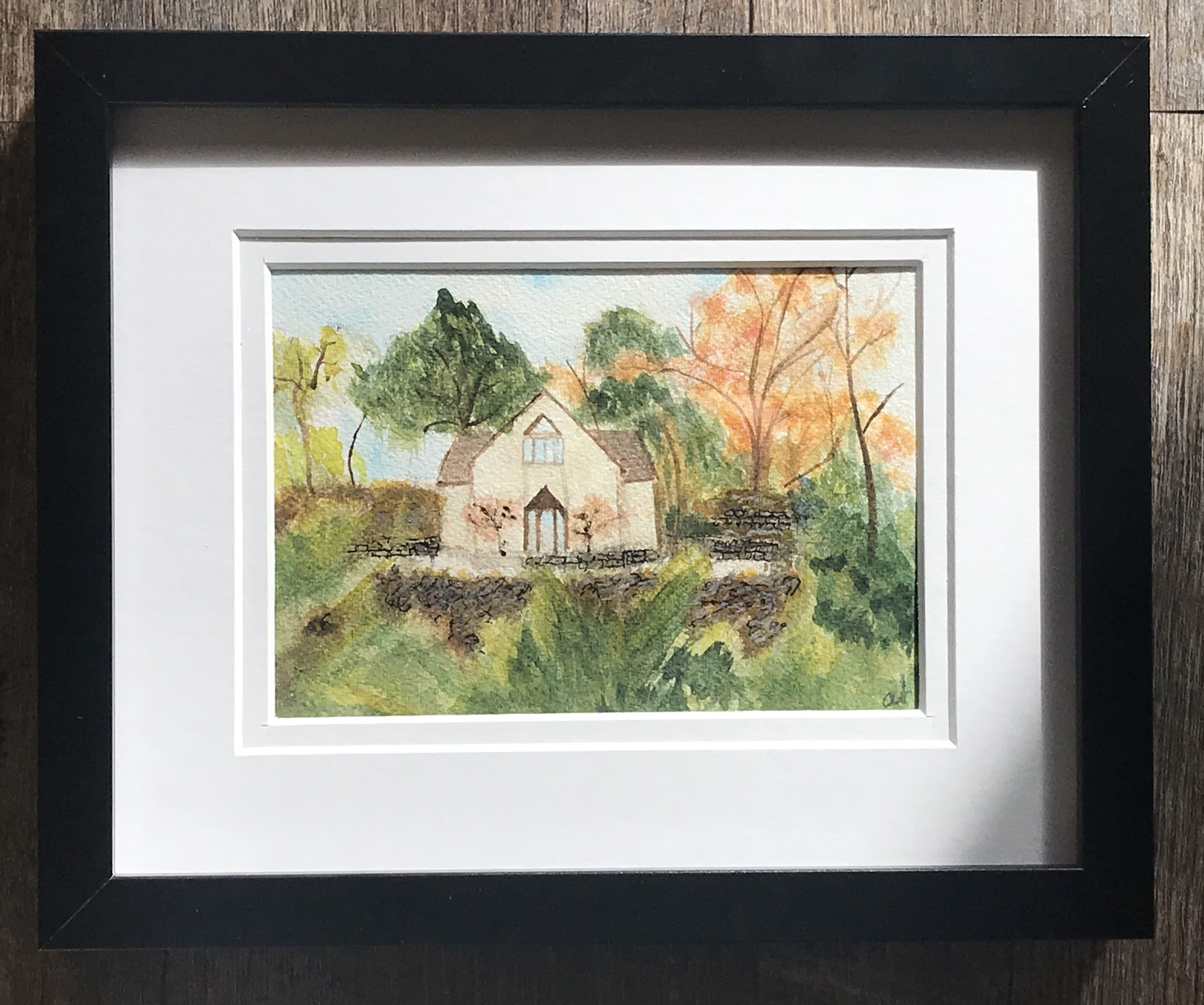 At this time we are remaining open but will be working remotely. We will still be available via phone, email, and traditional mail. As always, the team remains dedicated to our clients through this time of uncertainty. Please reach out as you have any questions or...
KFLP Cashflow Spreadsheet
 – Use this Cashflow Template as an empowering tool to determine where your money goes.
ClientChecklist – Use the KFLP Checklist to help identify areas to address that may need attention.
Life Questions – A document to help clarify what's truly important to you in life.