Welcome to the Knuth Library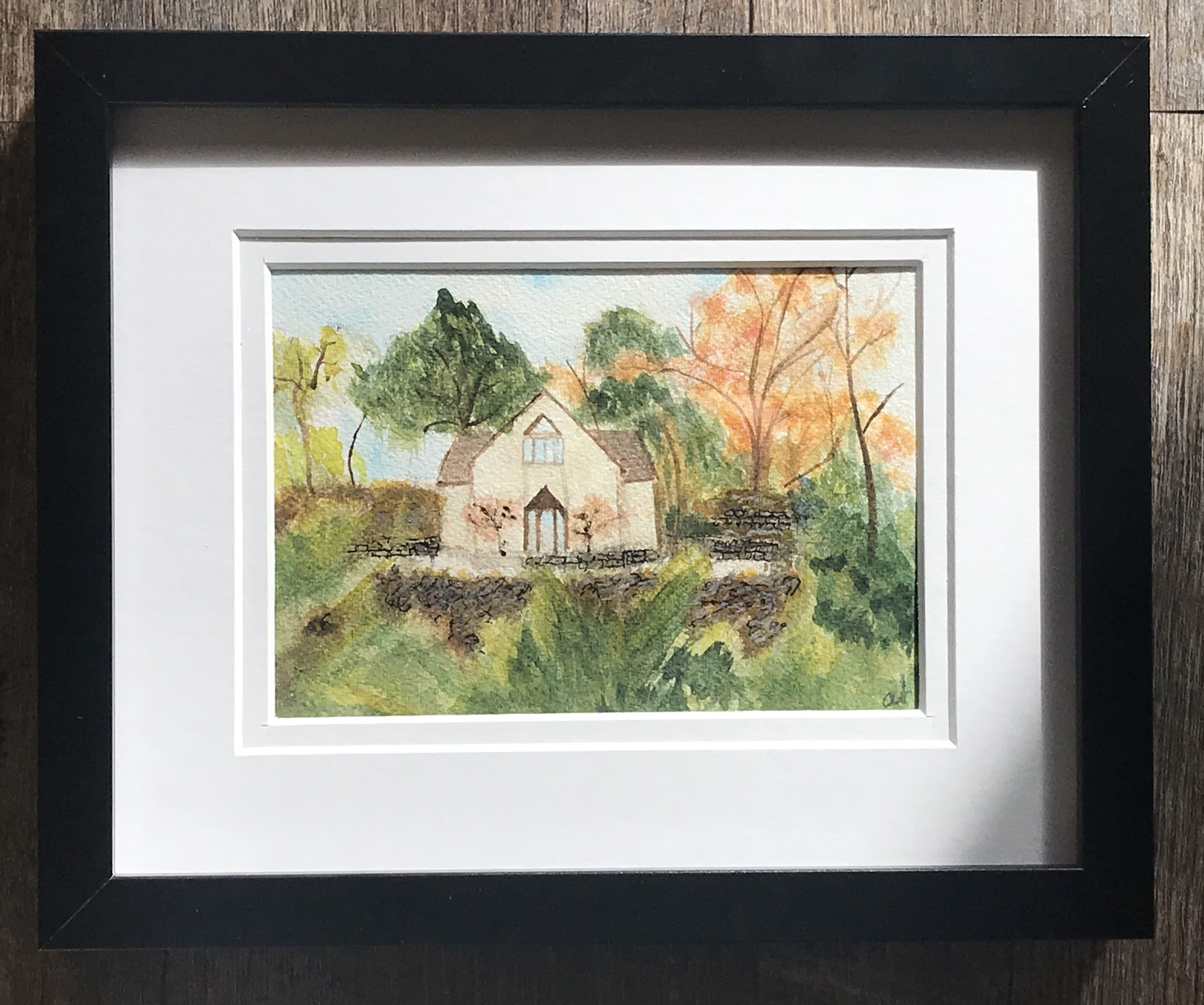 🌟Thank You🌟 We are incredibly honored to be considered the best in our industry for two years in a row. Thank you to our community for this year's Best of The Valley Award. It is a privilege to serve the Fox Valley!
KFLP Cashflow Spreadsheet
 – Use this Cashflow Template as an empowering tool to determine where your money goes.
ClientChecklist – Use the KFLP Checklist to help identify areas to address that may need attention.
Life Questions – A document to help clarify what's truly important to you in life.