Welcome to the Knuth Library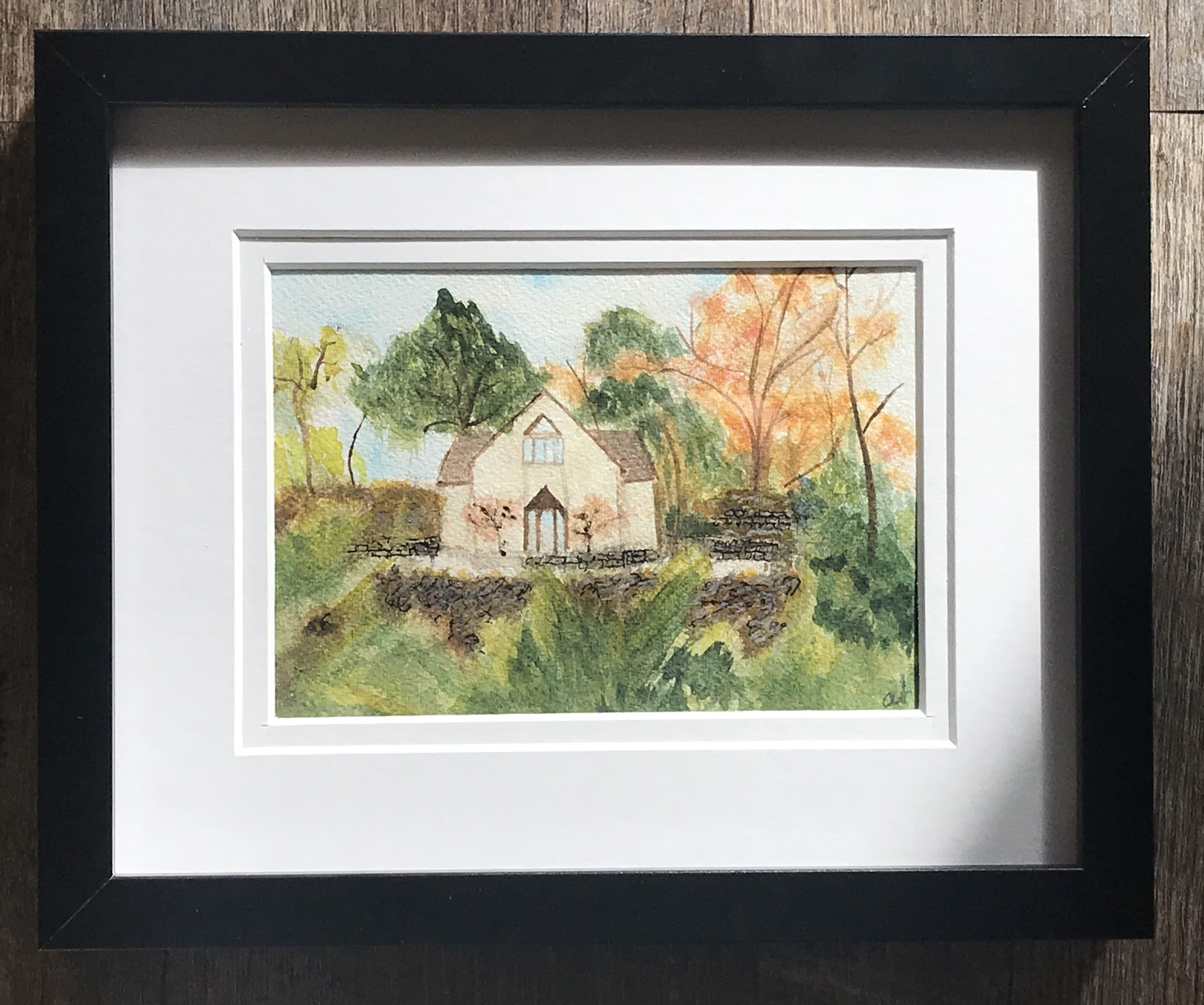 AdvicePay – Pay your Financial Planning fees
MyStreetscape – View Account Statements & Tax Documents
If you would like access to your MyStreetscape Account and have not been set up with an account yet please call us at (920) 830-2077 and ask to speak with Amy or Alysa.
Knuth Financial Life Planning has been voted Best of the Valley in Financial Planning for the fourth year in a row! A HUGE Thank You to our wonderful community for recognizing us. As always, it is an honor to walk life's journey with you all! Thank You!!! 901 S Lawe...
KFLP Cashflow Spreadsheet – Use this Cashflow Template as an empowering tool to determine where your money goes.
ClientChecklist – Use the KFLP Checklist to help identify areas to address that may need attention.
Life Questions – A document to help clarify what's truly important to you in life.
Knuth Financial Life Planning