Welcome to the Knuth Library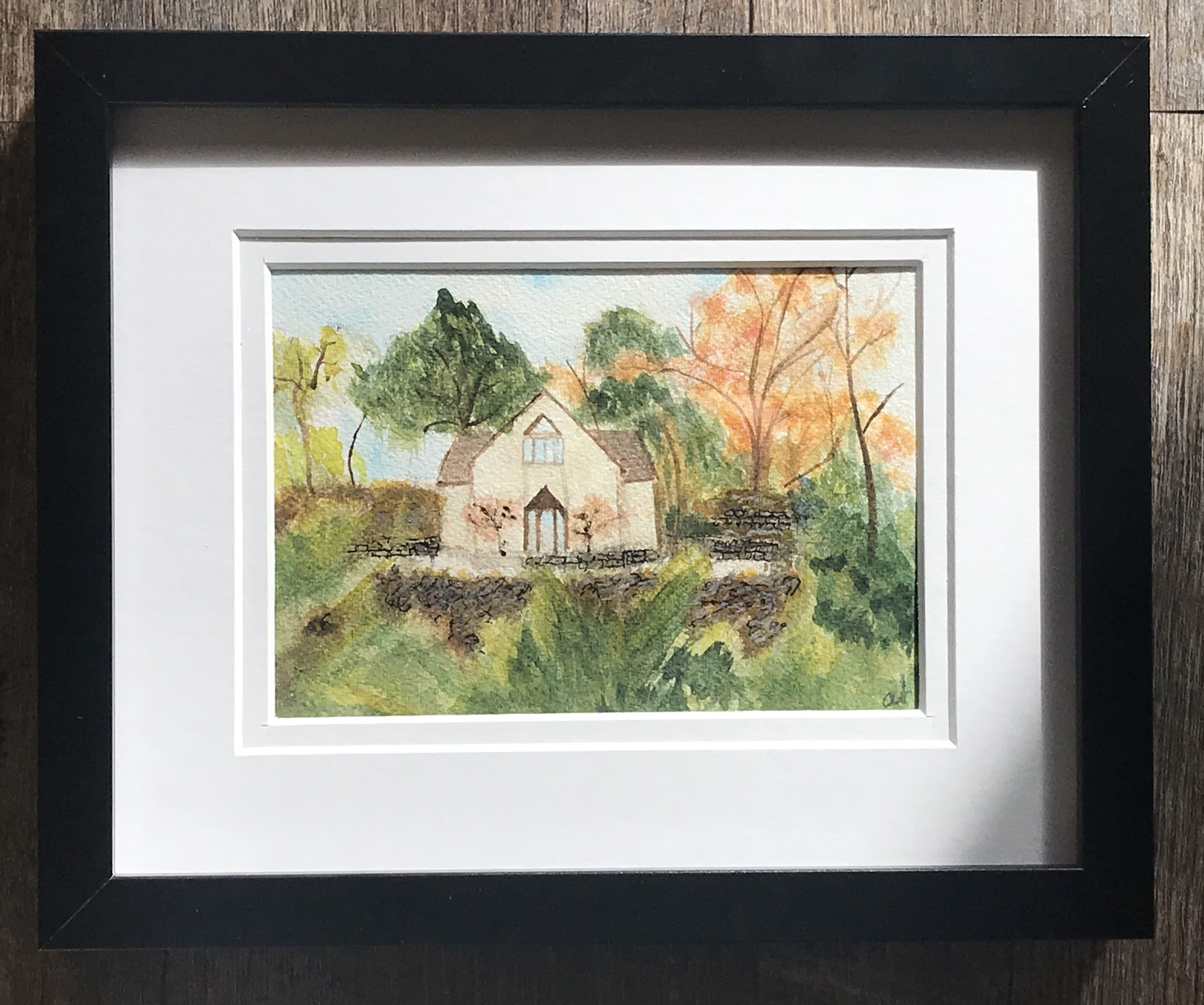 AdvicePay – Pay your Financial Planning fees
ClicClient – View your Investment Accounts (Reminder, these values reflect 48 hours prior)
MyStreetscape – View Account Statements & Tax Documents 
If you would like access to your ClicClient or MyStreetscape and have not been set up with an account yet please call us at (920) 830-2077 and ask to speak with Amy, Alysa, or Reid.
Team KFLP is excited to welcome our newest Financial Advisor! Check out Chris' About Us page to learn more about him!Knuth Financial Life Planning 901 S Lawe St | Appleton, WI 54915Phone: 920.830.2077 | Fax: 920.830.2049Email Us Kay Knuth, Registered Representative,...
KFLP Cashflow Spreadsheet – Use this Cashflow Template as an empowering tool to determine where your money goes.
ClientChecklist – Use the KFLP Checklist to help identify areas to address that may need attention.
Life Questions – A document to help clarify what's truly important to you in life.
Knuth Financial Life Planning