Welcome to the Knuth Library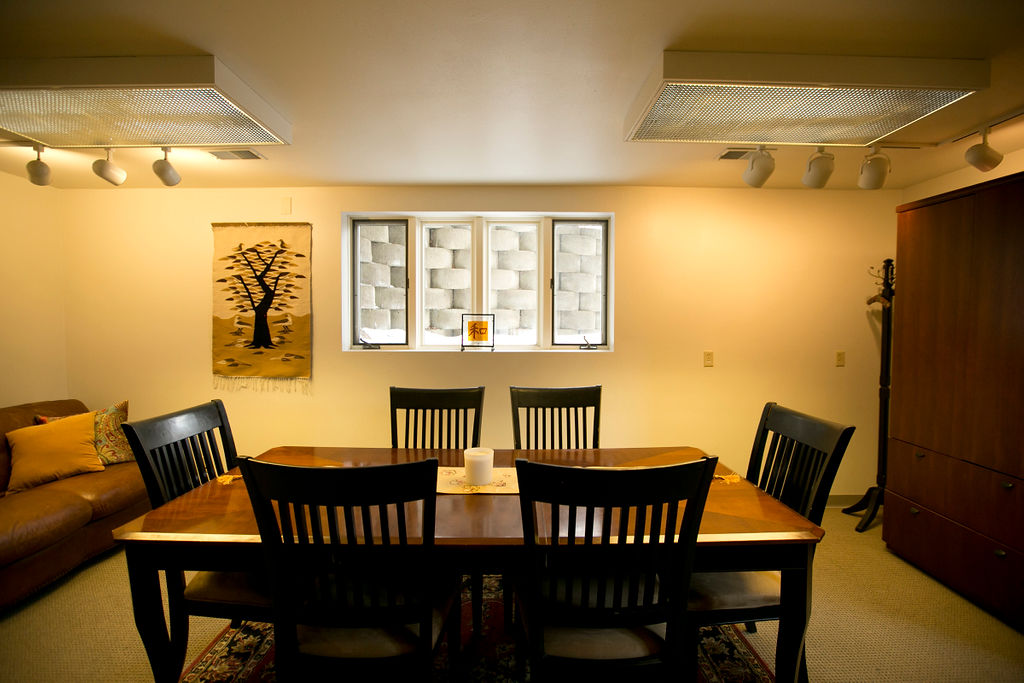 We have moved!  Please note our new home is located at: 901 S. Lawe St.  ⋅ Appleton, WI 54915 Our phone number remains the same - 920-830-2077. We can't wait for you to visit us!
KFLP Cashflow Spreadsheet – Use this Cashflow Template as an empowering tool to determine where your money goes.
ClientChecklist – Use the KFLP Checklist to help identify areas to address that may need attention.
Life Questions – A document to help clarify what's truly important to you in life.