We bring  'A' unique perspective to financial planning in our:
We value your values. We believe a successful financial plan has to reflect your values as well as your priorities. We believe the process should be fun and that humor has its place, even in financial planning.
Our office has a home-like setting designed to be warm and inviting. It is our goal to make you feel as comfortable as possible, allowing our time together to be productive.
Using a multidimensional approach, we put the varied pieces of your financial life into a set of strategies. As your advisor, it is our responsibility to ensure you understand each strategy and solution in your plan.
We know that life is a series of events. Through life's challenges and celebrations, we listen to you and respond with adjustments to your plan as needed.
Our alignment with Cambridge empowers our unique perspective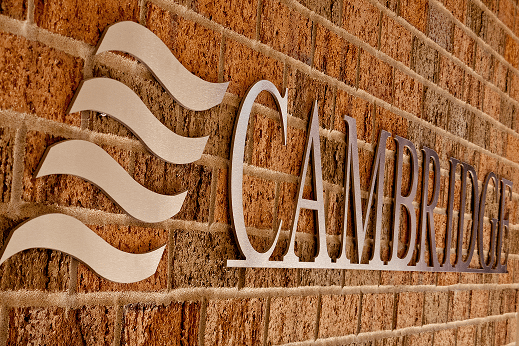 Knuth Financial Life Planning