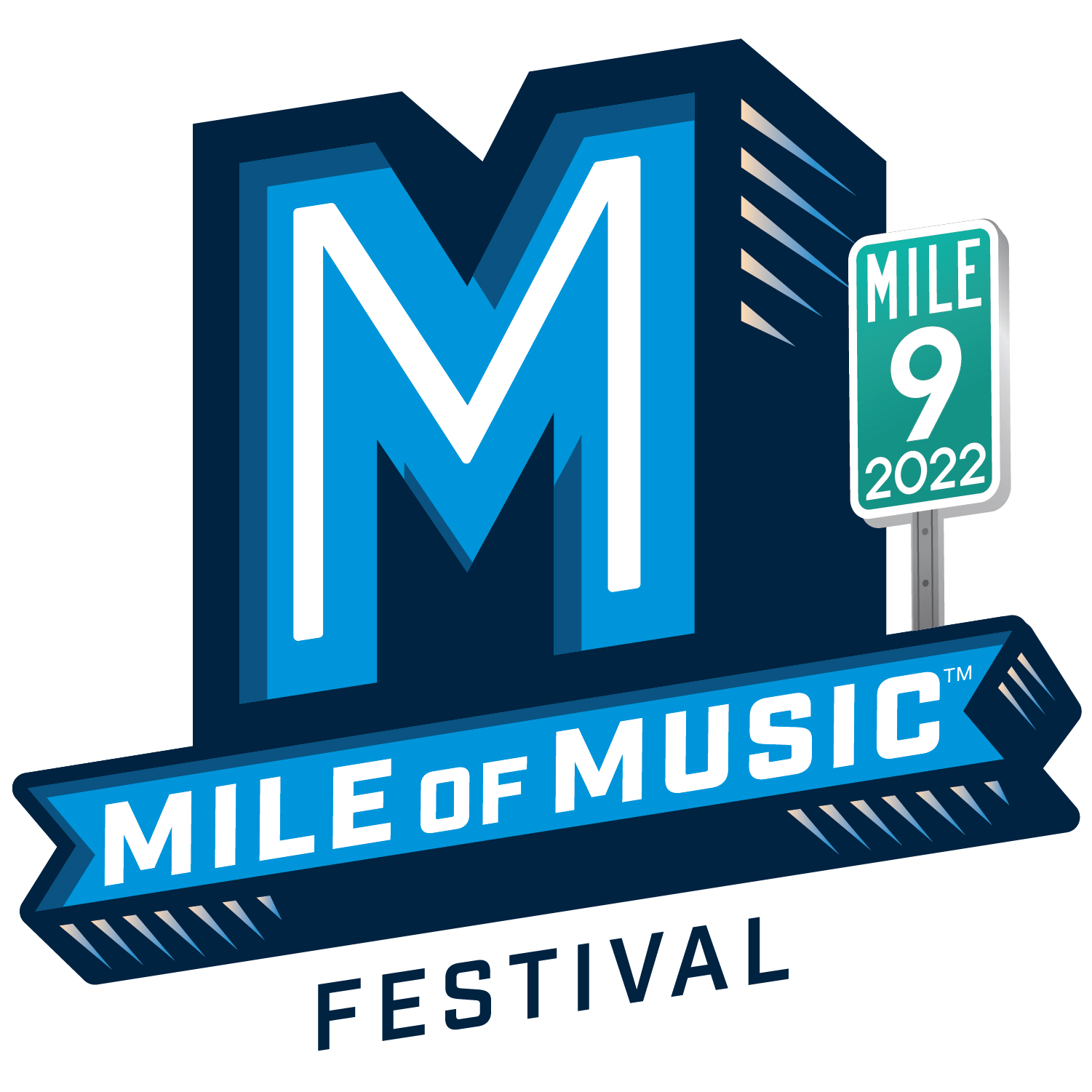 That's a wrap on Mile 9! We are proud to continue doing our part to keep the music playing!
The official dates for Mile 10 are August 3rd – 6th, 2023.
We hope to see you back at Stone Arch Brew Pub for another year of fun!
In the meantime please enjoy some photos from the past years of Mile of Music.
Knuth Financial Life Planning