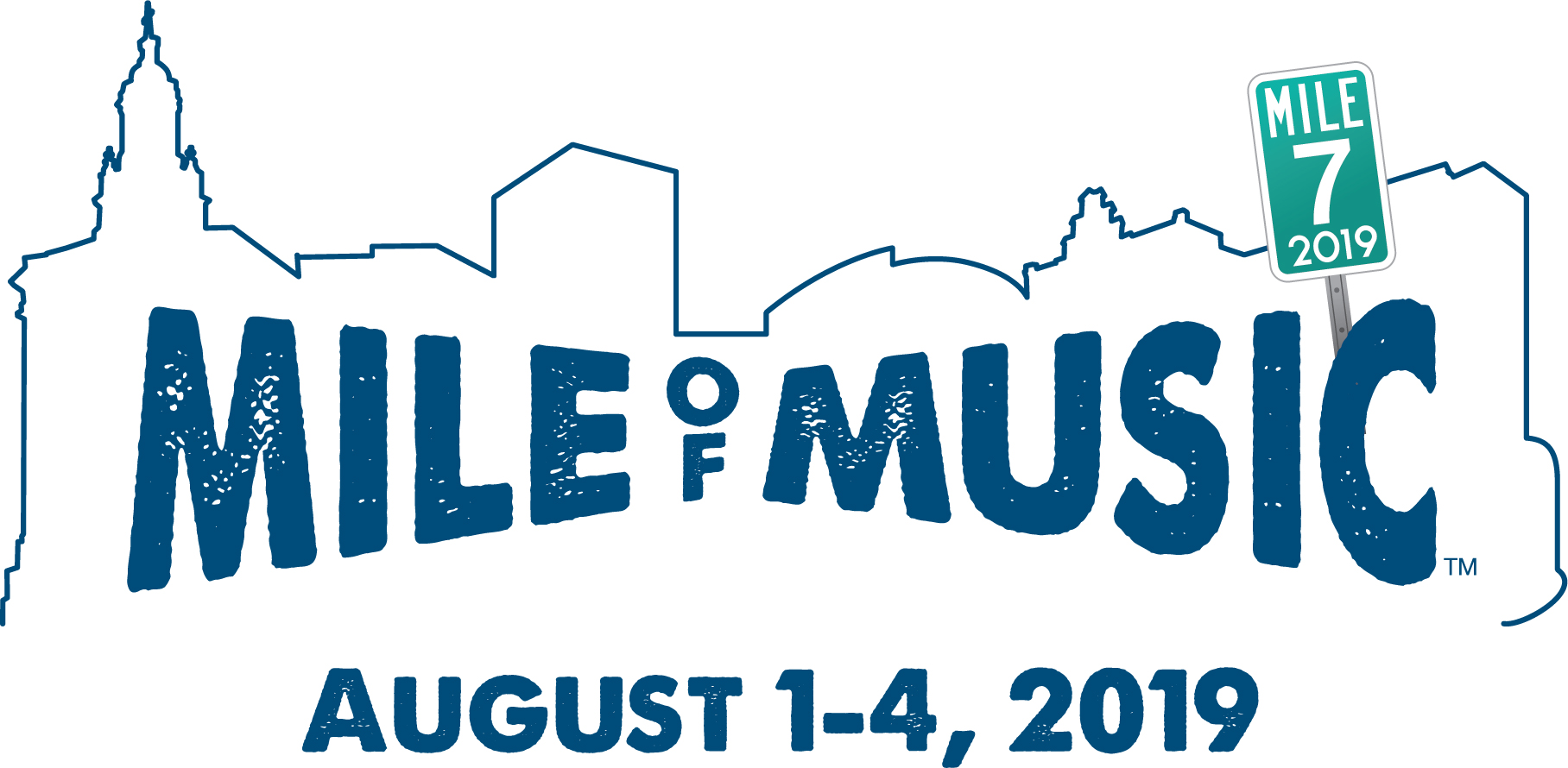 The dates have been released for Mile 7 and we can't wait to see you all there!
For those who haven't experienced Mile of Music, we encourage you to do so! It is an incredible showcase of 200+ talented musicians sharing their original music, playing 900+ live music sets, at over 70 venues during a 4-day period.
Our Amazing venue & Mile of Music partner, Stone Arch Brew Pub, brews specialty craft beer which fits well with our philosophy of hand-crafted, unique financial planning for our clients. Couple that with a music festival and the result is rhythmic and upbeat!
Enjoy some photos from last years Mile of Music!