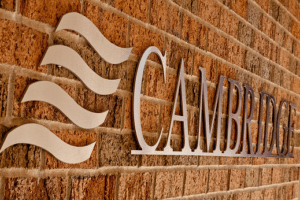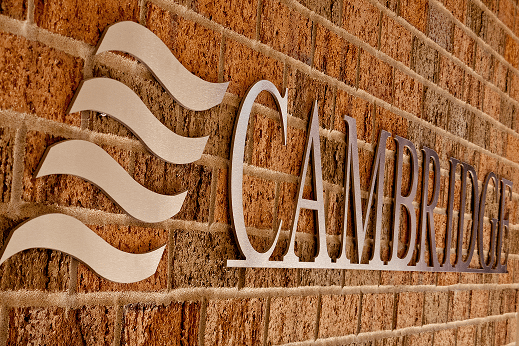 Kay Knuth is a Registered Representative with Cambridge Investment Research, Inc. and an Investment Advisor Representative with Cambridge Investment Research Advisors, Inc. a Registered Investment Advisor. Kay chose to align with Cambridge because they have a strong service-oriented philosophy. The management and leadership at Cambridge has built a team that is personal, professional, and trustworthy. Cambridge is one of the most respected, privately held, independent broker-dealers in the financial industry.
Cambridge Purpose and Values
Cambridge's Purpose is to make a difference in the lives of their advisors, clients, and associates.
Their purpose inspires their passion for:
True independence
Private ownership
Customizable experience
Innovative partnership
Unique culture based on their core values
Cambridge's Values
reflect their purpose, define their culture, and direct their actions.
Integrity – honesty, fairness, and ethics are the foundation of their culture
Commitment – making a difference to their community through quality, excellence, and service
Flexibility – offering solutions based on being open-minded, resourceful, and committed to mutual win-win
Kindness – in all things, consideration and compassion with a human touch guide our decisions
Knuth Financial Life Planning