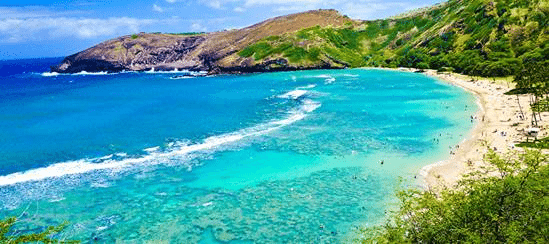 Whether it's a trip to Hawaii, or a weekend stay in Door County, WI, everyone deserves a little time for R&R. The most important step to making these trips possible is having a financial goal and sticking to the plan. See the full blog @
With all the blood and sweat equity invested, and with the help of family and friends, a beautiful office became reality.  With KFLP's "brick and mortar" complete, Kay was ready to hit the ground running.
True to her philosophy, Kay built her business and her independent reputation one client at time.  With the freedom of her own ingenuity, the methodology and approach with clients revolved around taking time to establish strong relationships.  The transformation to holistic financial planning yielding hand-crafted, unique plans was underway.
Holistic financial planning is a process and not intended to be a one-time "event".  Over the course of a client's lifetime, certain "life events" occur and never on a consistent timeline.  Often, a new client is motivated to plan and seek professional assistance to fulfill a personal goal.  In an initial client meeting, Kay lays out the format; state with your household budget.  Once your 'cash flow' has been identified, ways to improve it can be evaluated.  If your goal is to save more for a specific goal, then you must spend less.
Usually, a goal-based plan serves as the foundation for a broader more comprehensive financial plan.  These broad-based plans often include some of the following elements; education funding, saving for a second home, retirement planning and estate planning.
Once a broad based holistic financial plan is in place, it serves as your financial road map.  Kay and her team will schedule regular meeting, sometimes multiple meetings annually to asses your plan and your changing circumstance.
This process is driven by change, both personal and environmental.  Changes in your life will necessitate change to your financial plan.  This often is a recurring process of review, evaluation and adjustment.  Then repeat the process as necessary.